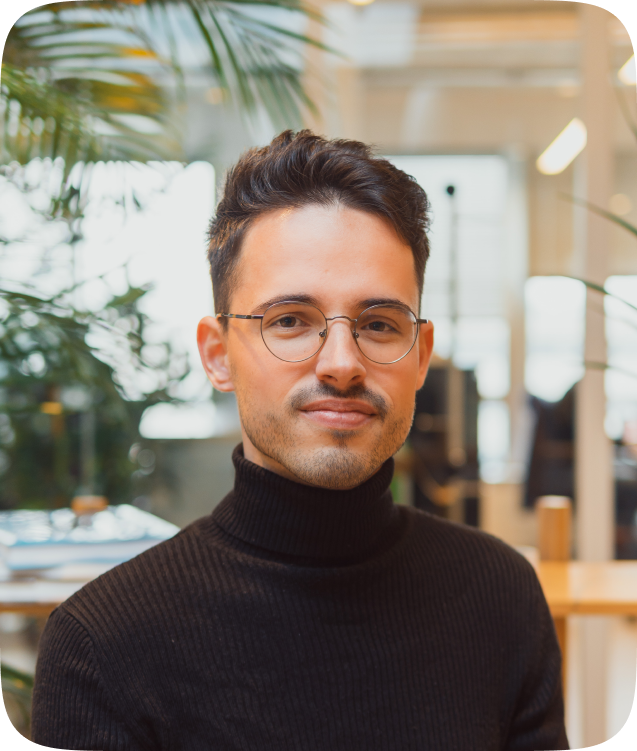 My name is Tim Tortosa, I'm 25 and currently living in Bordeaux. I've spent the last 2,5 years working as a UI/UX & Product Designer for agencies across the world, focusing on the delivery of simple, lovable and useful products.

I've developed a wealth of knowledge and expertise by working on a wide variety of projects for clients from different industries : office management, customer success, non-profit associations, B2B, ERP, co-living, data storage, recruitment agency...
My core skills lie at the intersection of product design and art direction: interface & interaction design, user research & tests, responsive, prototypes, product strategy, design systems & brand design.
I enjoy working on projects that have a positive impact on the surrounding society and the environment, in addition to the business in question. I like to work with individuals who have different backgrounds, because I genuinely believe that smart collaborations produce the best results.